Hand painted jeans pochette

---
Extra nourishing and illuminating nectar, born from the combination of Argan Oil and Organic Certification Monoi, cold worked, with excellent antioxidant properties, repairs and makes the hair shiny and silky to the touch.
Easy to absorb, with a light texture, it illuminates, eliminates frizz and split ends, repairing deeply. Thanks to the formula microanionictecnology (MT) creates a network on the hair making them breathe.
How to use: Apply a small amount of product on length and tips, both wet and dry hair.
For an intensive treatment, it can also be used on dirty hair before shampooing, once a week, as a nourishing and strengthening pack.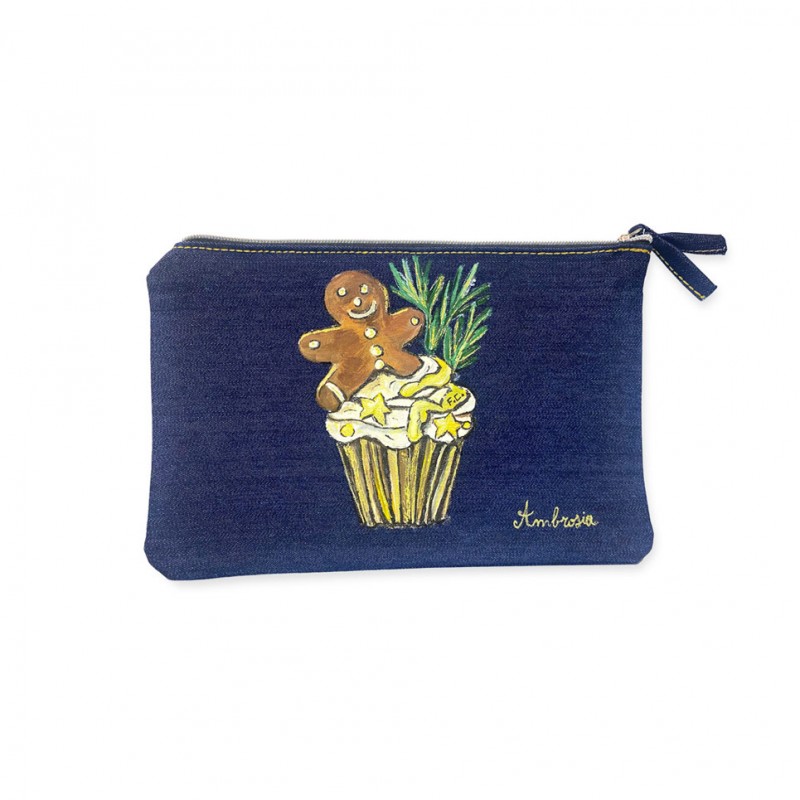  
---
Opinioni Clienti

Hand painted jeans pochette

Condividi il tuo Feedback